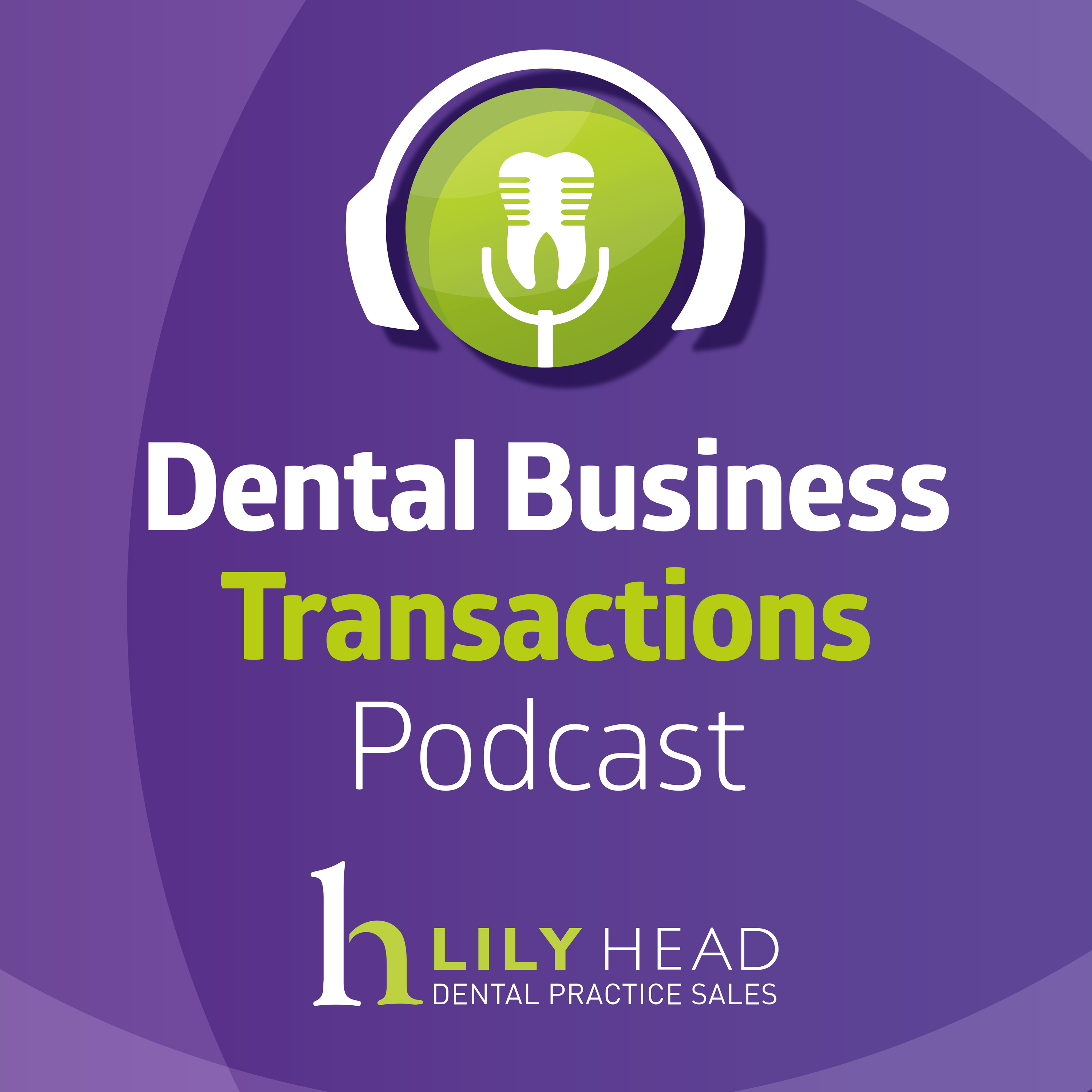 Lily Head talks to Tom Chaston, Founder and Director of All Med Pro about what you should expect from your policy.  Hear about:
A risk versus value balanced approach
Challenges of Covid from an Indemnity Perspective
Lack of transparent or bad advice floating around the industry.
Complaints & Claims – How best to navigate.